Posts
The most fully featured, incredibly easy to set up lazy load plugin for WordPress.
https://www.iprodev.com/wp-content/uploads/easy-lazy-loader.png
600
1200
Hemn Chawroka
https://iprodev.com/wp-content/uploads/iprodev-logo.svg
Hemn Chawroka
2017-10-18 03:46:41
2019-02-28 08:06:14
Easy Lazy Loader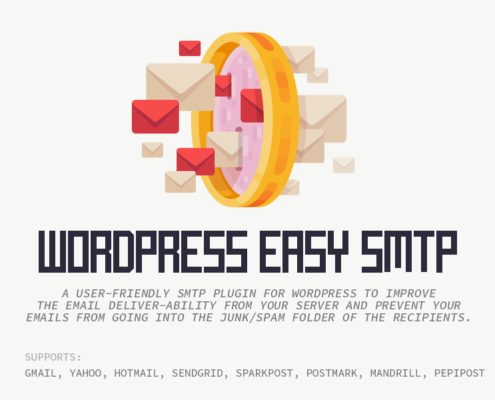 WordPress Easy SMTP is a user-friendly SMTP plugin. It allows you to send emails from your WordPress Site via one of your preferred SMTP server.
https://www.iprodev.com/wp-content/uploads/wp-easy-smtp.png
600
1200
Hemn Chawroka
https://iprodev.com/wp-content/uploads/iprodev-logo.svg
Hemn Chawroka
2017-03-22 11:25:22
2019-02-28 08:07:49
WordPress Easy SMTP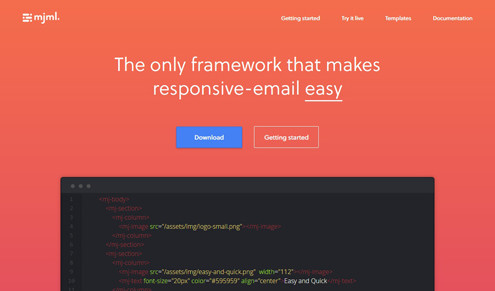 A web framework is an essential tool for web development,…
https://www.iprodev.com/wp-content/uploads/mjml.jpeg
291
625
Hemn Chawroka
https://iprodev.com/wp-content/uploads/iprodev-logo.svg
Hemn Chawroka
2016-04-25 14:56:53
2017-03-23 12:49:11
15 New Frameworks for Your Next Projects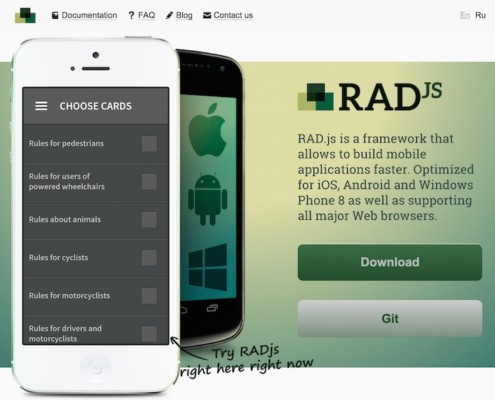 Whether you are newbie or pro developer you cant under estimate…
https://www.iprodev.com/wp-content/uploads/radjs.jpeg
573
960
Hemn Chawroka
https://iprodev.com/wp-content/uploads/iprodev-logo.svg
Hemn Chawroka
2015-04-17 22:59:54
2017-03-06 16:47:41
14 New Front-end Frameworks Worth Considering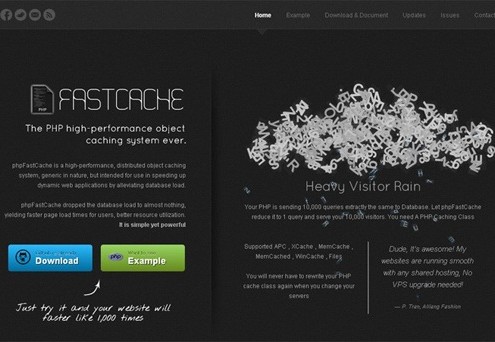 PHP Library allows developers to take full advantage of Object…
https://www.iprodev.com/wp-content/uploads/phpfastcache3.jpg
342
625
Hemn Chawroka
https://iprodev.com/wp-content/uploads/iprodev-logo.svg
Hemn Chawroka
2015-04-12 17:30:41
2017-03-06 16:51:19
25 Best PHP Libraries for Developers