Posts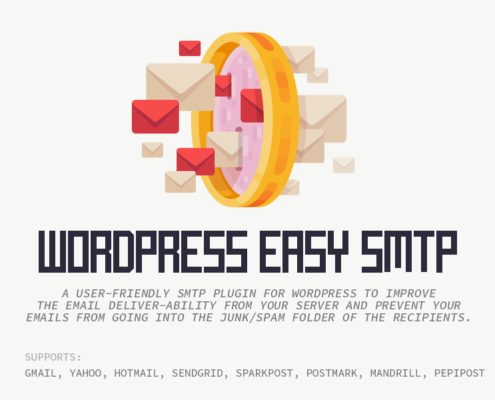 https://www.iprodev.com/wp-content/uploads/wp-easy-smtp.png
600
1200
Hemn Chawroka
https://iprodev.com/wp-content/uploads/iprodev-logo.svg
Hemn Chawroka
2017-03-22 11:25:22
2017-06-01 23:26:53
WordPress Easy SMTP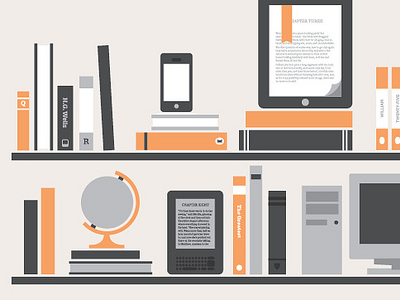 We have compiled a list of Fresh JavaScript Libraries for December…
https://www.iprodev.com/wp-content/uploads/isabel-004.png
300
400
Nasr Chawroka
https://iprodev.com/wp-content/uploads/iprodev-logo.svg
Nasr Chawroka
2015-12-21 23:00:38
2017-03-06 16:32:23
Useful JavaScript Libraries - Dec 2015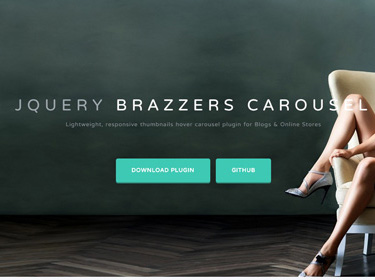 We hope you will find the list useful for your work; you can…
https://www.iprodev.com/wp-content/uploads/jquery-brazzer-carousel1.jpeg
280
375
Nasr Chawroka
https://iprodev.com/wp-content/uploads/iprodev-logo.svg
Nasr Chawroka
2015-11-20 19:04:17
2017-03-13 15:25:12
New jQuery Plugins for November 2015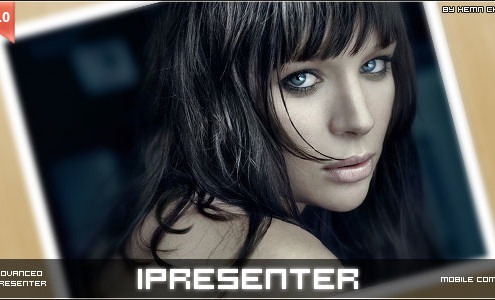 iPresenter is a simple and powerful jQuery plugin that makes it easy to design advanced CSS3 presentations, galleries and sliders.
https://www.iprodev.com/wp-content/uploads/2013/11/screenshot.jpg
300
590
Hemn Chawroka
https://iprodev.com/wp-content/uploads/iprodev-logo.svg
Hemn Chawroka
2013-11-17 10:53:22
2017-04-06 00:32:36
iPresenter (jQuery)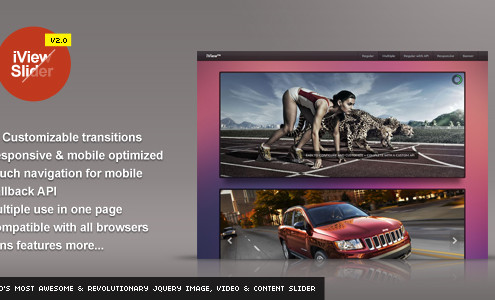 iView is easy to use jQuery image slider with animated captions, responsive layout and HTML Elements like (Video, iFrame) slider. Easily add unlimited number of slides and captions. Use it as image slider, image gallery, banner rotator, banner ads, or even presentation.
https://www.iprodev.com/wp-content/uploads/2012/07/iview_screenshot.jpg
300
590
Hemn Chawroka
https://iprodev.com/wp-content/uploads/iprodev-logo.svg
Hemn Chawroka
2012-07-16 17:00:56
2017-04-06 00:33:44
iView Slider (jQuery)