This is our popular weekly design news post where we share our favorite web designs.
Way to GoSunday 17, May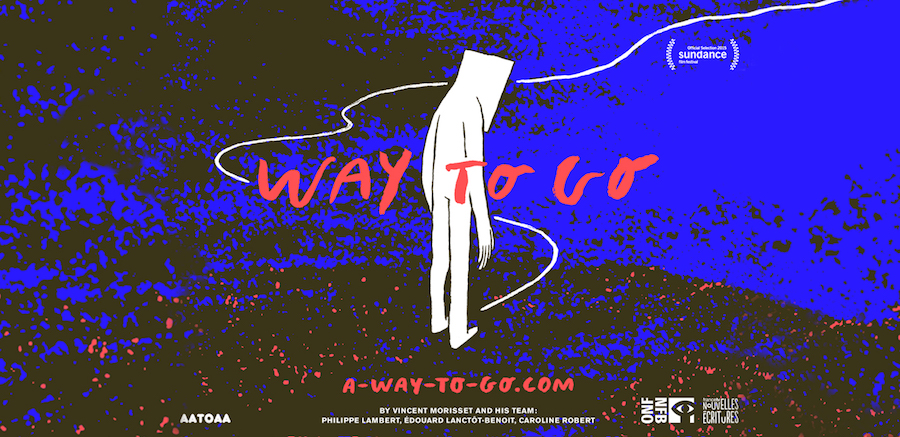 Way to Go is an interactive experience for human beings between 5 and 105 years old. Maybe it lasts six minutes; maybe it lasts forever. Way to Go is ready for your web browser and willing to go VR, if you're Rift-y. It is like a grey squirrel balanced on a branch, fearless. Made by Vincent Morisset, Caroline Robert, Édouard Lanctôt-Benoit and the studio AATOAA, visionary creators of BLA BLA and Arcade Fire's award-winning Just A Reflektor. Produced by the National Film Board of Canada, co-produced by France Televisions, with a mesmerizing soundtrack by Philippe Lambert, it is a game and a solace and an alarm, a wake-up call to the hazards of today. At a moment when we have access to so much, and see so little, Way to Go will remind you of all that lies before you, within you, in the luscious, sudden pleasure of discovery.
Natural Food & BeveragesMonday 18, May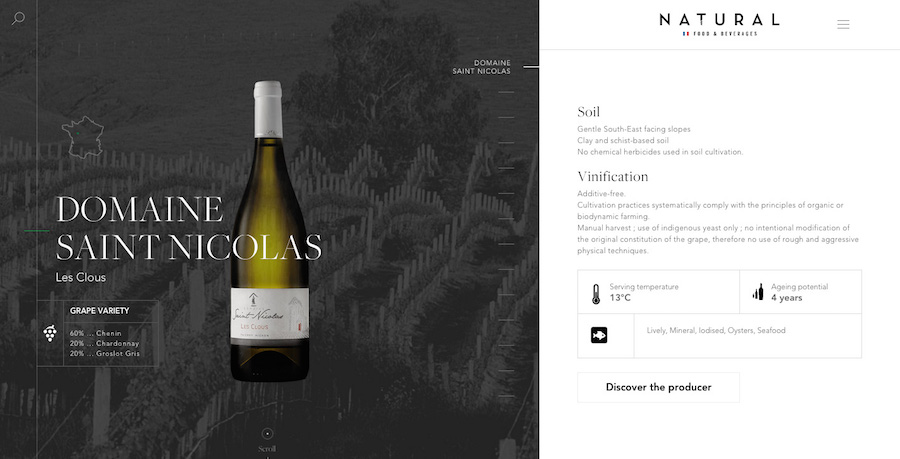 NATURAL FOOD & BEVERAGE intends to provide you with the fruit of the remarkable diversity of French regions where the quest for product excellence lives on.
ETQTuesday 19, May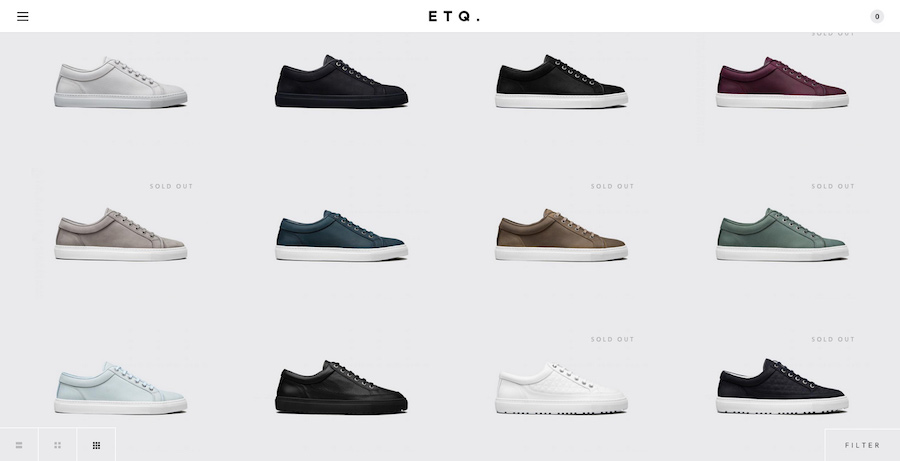 Within a minimalistic design we focussed on creating an optimal experience across all devices. The site is stripped down to the pure essentials, just like their shoes.
Tens SunglassesWednesday 20, May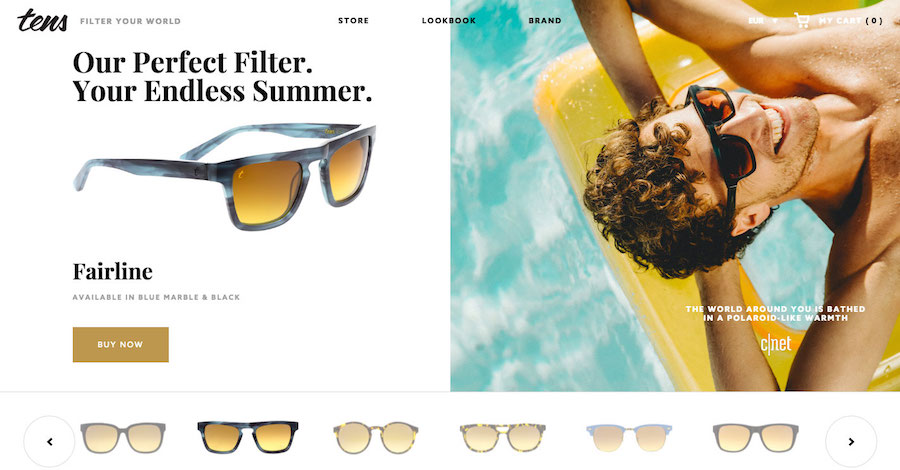 Tens is an independent sunglass company that prides itself in seeing things differently.
Signature internationalThursday 21, May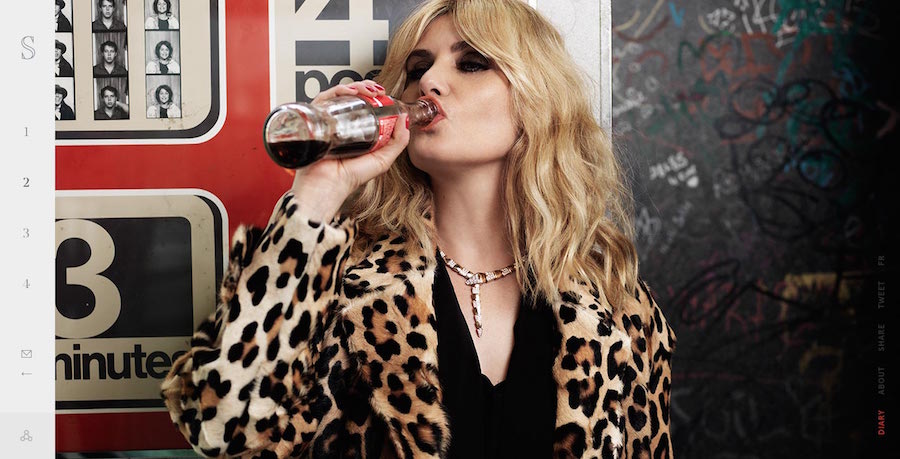 Signature International, a cultural project initially launched in 2005 with the help of Dennis Hopper, has reinvented itself in a digital format. Each volume will present a different artist according to a particular theme through the use of interviews, photography, video and poetry.
Truth Labs PortfolioFriday 22, May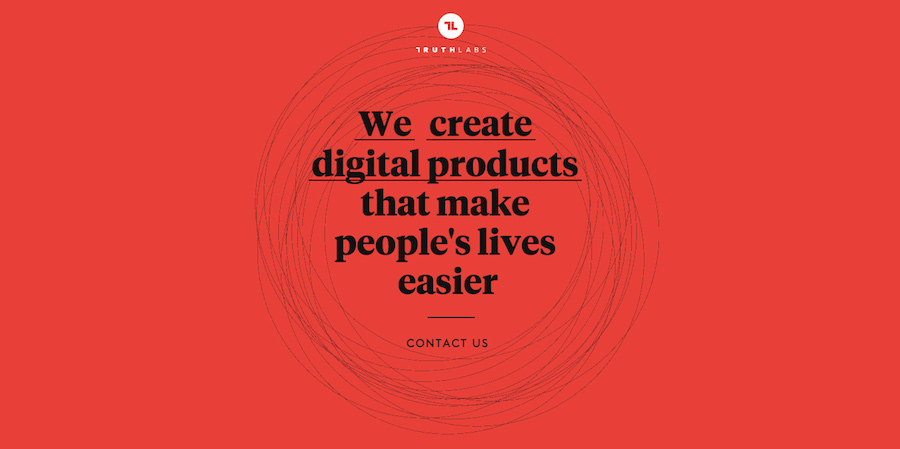 Truth Labs is a Chicago based digital design studio. We create digital products that make people's lives easier.
Think Blink corporate websiteSaturday 23, May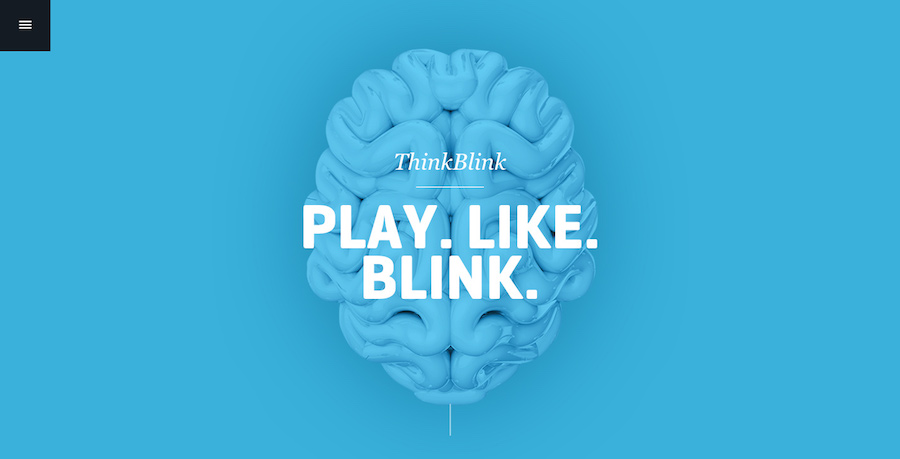 Beautiful design, crafted with care and dedication. For you and for ourselves to make the world a bit prettier.
https://www.iprodev.com/wp-content/uploads/awwwards-sotd-Signature-international-2.jpg
459
900
Hemn Chawroka
https://iprodev.com/wp-content/uploads/iprodev-logo.svg
Hemn Chawroka
2015-05-24 13:44:56
2017-03-06 16:43:22
Weekly Design Inspiration (N.3)