This is our popular weekly design news post where we share our favorite web designs.
Les Jardins de la PoudrièreSunday 24, May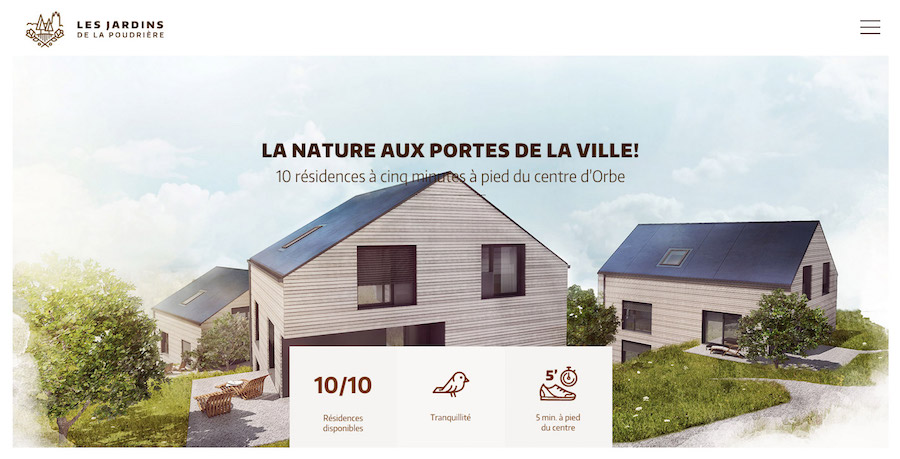 A high standing promotional Real Estate in Switzerland. Beautiful & ecological way of living in a natural environment. – Isomorphic technology (React)
Dream Team Katarzyna KonkowskaMonday 25, May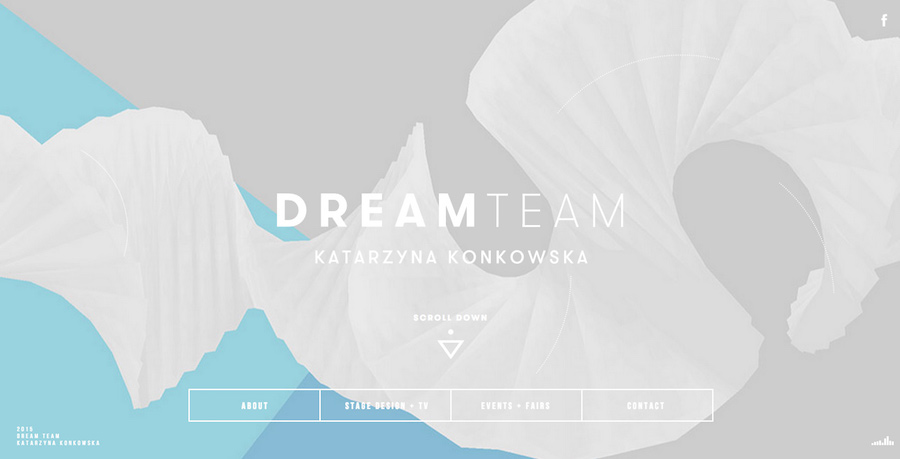 Katrzyna Konkowska is a stage and exhibition designer. Her designs are influenced by abstraction and futurism, inspired by imaginary objects, nature and light. Playing with gravity, giving lightness to constructions of several tons, creating installations that seem to fly.
Créations NamaleTuesday 26, May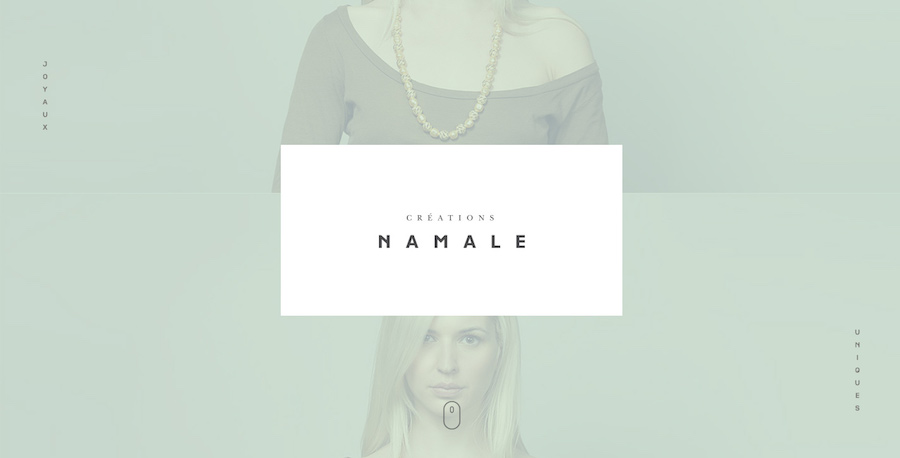 Namale is a word that comes from the Fijian language and means "Unique Jewel", it perfectly represents Créations Namale's products which are all handmade and crafted with the finest materials available.
For Better CoffeeWednesday 27, May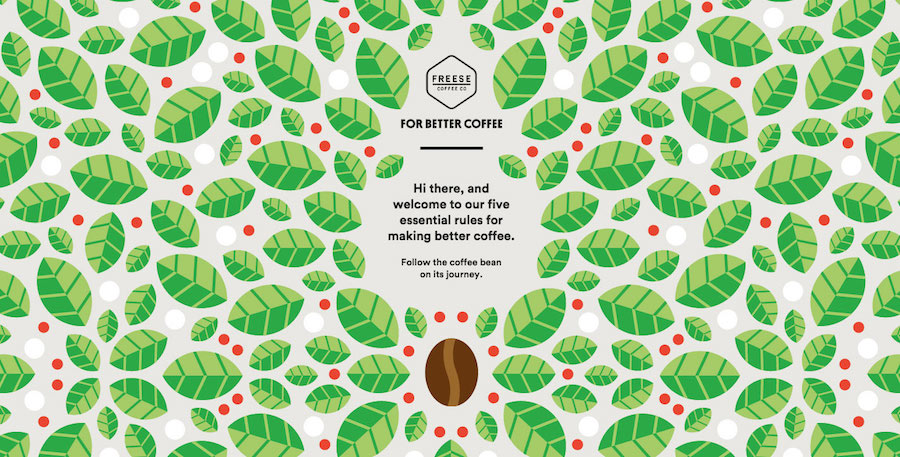 For Better Coffee founder Kalle Freese has the goal to become "Jamie Oliver of coffee". For Better Coffee is a brand, and a version 1.0 of a larger product, launched to both market the man and his craft and also spread the word of better coffee.
Dashboard ENGIE-Tennis au FémininThursday 28, May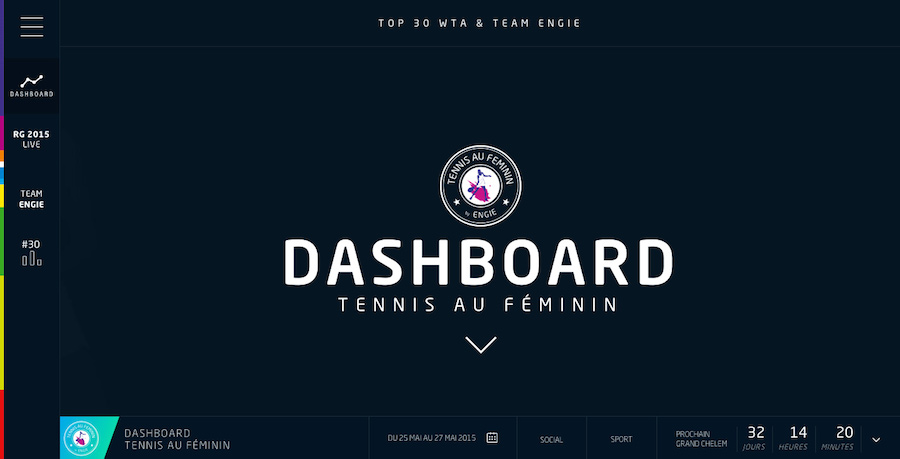 ENGIE (ex GDF SUEZ) is well known for its Women's professional tennis sponsorship actions and wants to expend their reach on the digital. Tequilarapido thus realized for the group a social and sport Dashboard highlighting through data visualization the WTA top 30 and ENGIE Team last performances.
4:20 Dead ObiesFriday 29, May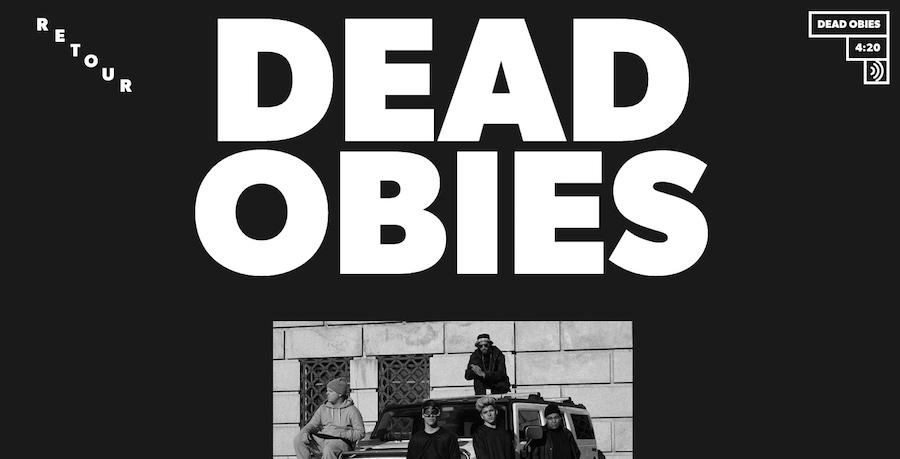 4:20 is created to promote a cartoon serie. Each episode, aired at 4:20 on Monday, showcases a member of Dead Obies, a post-rap band.
Baku 2015 – Follow the flameSaturday 30, May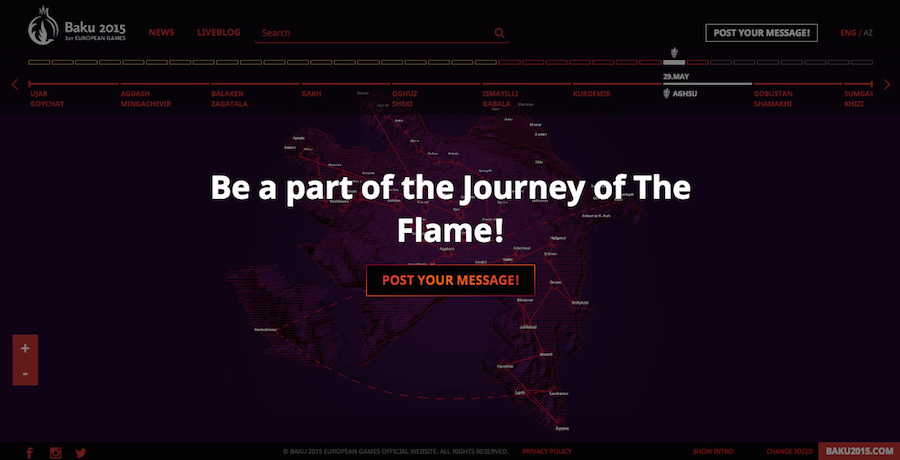 Client: BEGOC | Agency: UBMG (URBIS) | Developer: POSSIBLE CEE | Producer: Charles-Henry Contamine | Creative Director: Steven Delcourt | Project Leads: Nazim Aliyev, Kanan Gafarov
https://www.iprodev.com/wp-content/uploads/555322fe88c45.jpeg
500
700
Hemn Chawroka
https://iprodev.com/wp-content/uploads/iprodev-logo.svg
Hemn Chawroka
2015-06-02 11:06:57
2017-03-06 16:42:52
Weekly Design Inspiration (N.4)